FULL OF COLLAGEN & MOISTURE

 |
5% MOISTURIZING 
| 

SOLUBLE IN WATER
The unique skincare technology penetrates into the bottom of the skin to awaken the skin's own repair energy.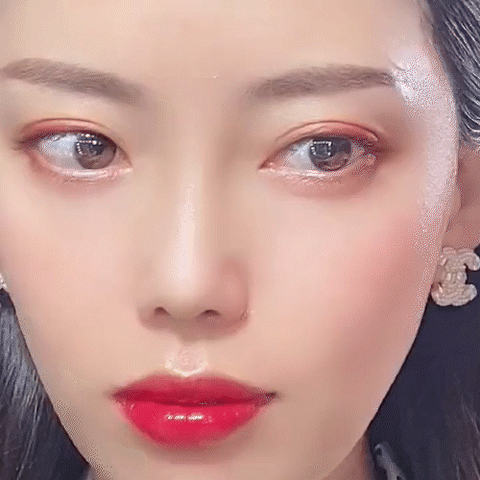 I'm a bit shocked at how effective face care is. It's comfortable, store easily, effective, hasn't caused overheating or breakouts, easy to clean, adhere pretty well. I am someone that moves in their sleep but the adhesive has lasted through the few nights so far! And my face is smooth in the morning and stays that way for most of the day. I am loving these!

– Afra Keith
FEATURES
✅
LIFTING & TIGHTEN SKIN
✅
MAKE SKIN FULL OF VITALITY
✅
IMPROVE SKIN CONDITION
✅
PERFECTLY FITS THE SKIN
►【GEL MICROCRYSTALLINE TECHNOLOGY】
5% golden ratio moisturizing breakthrough water conversion technology, without excessive hydration, giving the skin a comfortable state of hydration. The water microcrystalline text is less than 500 Daltons, which can easily penetrate into the bottom of the skin and awaken the skin's youthful state!
►【 WATER-SOLUBLE 】
The compact solution is colorless, odorless, transparent, free of impurities, clear, and not turbid. 
►【EMBEDDING ELASTIC FIBER】
The implantable elastic fiber presents a honeycomb-like 6-way tightening ability, providing uniform tension under the action of skin heat.
►【OSMOTIC NOURISHMENT】
Take a variety of nourishing essence to promote skin absorption and nourishment. It is composed of glycerin, nicotinamide, Centella Asiatica, and aloe vera extract. Does not contain heavy metals, hormones, fluorescent agents, and preservatives. Plant extracts, gentle and safe, can also be used for sensitive skin.
►【 INVISIBLE DESIGN】
It is very light and thin. And broke through the constraints of various occasions. Available for eating, sleeping, work, shopping, sports appointments, reading, parties, etc.
►【ERGONOMIC STRUCTURE DESIGN】
Designed for the aging area of ​​the face. Lock in moisture for a long time, relieve sagging skin, and lift facial contours. It can fit tightly according to the skin's ups and downs and is not easy to lift or fall off due to facial movements.
HOW TO USE
SPECIFICATION
☛ 

Net Weight: 12.5 g/Pair
☛ 

Application: Suitable for a variety of skin types.
☛ Package: Beauty Face Nutrition x 5 Pairs
WARM TIPS
⚠ Do not use on open wounds, cuts, irritated or infected skin.
⚠ Do not use it if you have a sensitivity or allergy to silicone. 
⚠ Discontinue use promptly and consult a medical professional if signs of irritation or rash appear. 
⚠ Keep out of reach of children.